The filmmakers assured us for hotness and it was present in the movie.
The trailer of the movie, Hate Story part 3 is released and it is the wonderful movie. The movie is made in such way that you cannot watch it sitting with your mother or kids. Vishal Pandya is the director of the movie, while the actors like Karan Singh Grover, Sharman Joshi, Zareen Khan and Daisy Shah performed in this movie.
The story of the movie is about sex, which is different from its other two parts. The revenge plot is taken to make this movie and there is fierce fight between the two businessmen, Karan Singh Grover and Sharman Joshi. This power struggle becomes intense when the character, KSG to propose his wife, Zareen Khan to spend a night with him. The plot of the story of the movie is made on Hollywood movie, 'Indecent Proposal' in which Demi Moore and Woody Harrelson performed in the movie, which was directed by Robert Redford. That movie was more a drama than a trailer and it depicts the wonderful role of the characters.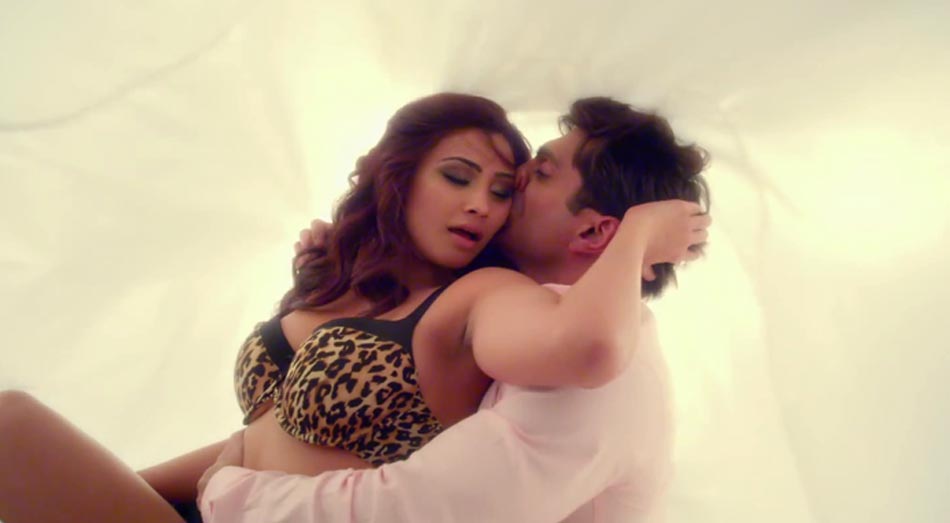 &nbsp
Watch Online Hate Story 3 Official Trailer:

Watch youtube videos at VideoOnline.pk
Watch youtube videos at VideoOnline.pk
Watch youtube videos at VideoOnline.pk