All posts tagged alia bhatt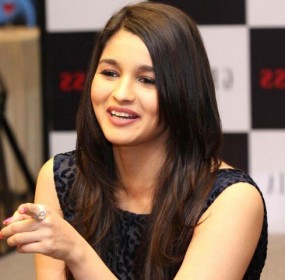 Mumbai, Alia Bhatt has performed in various Bollywood movies and she has shown tremendous performances in these movies, which got tremendous success. Her new coming movie is 'Dear Zindagi' and she is not carrying out the publicity campaign of her […]
Continue Reading...
Mumbai, Various Bollywood actors are using the app 'Prisma' of the smart phone, which is used to make the digital pictures. The leading actors take their pictures of
Bollywood actor Sidharth Malhotra and actress Alia Bhatt have separated after a long friendship. Both Alia Bhatt and Sidharth Malhotra started their
Shahid Kapoor has just shown a teaser for his character in upcoming movie "Udta Punjab" where he is performing the role of a Punjab rock star
The both stars were appeared at the same place, same time however not with each other. Still keeping it hush hush are we?
Bollywood passages are abuzz